I love exploring D.C. and especially love that it feels different from other U.S. cities, in part due to the Heights of Buildings Act passed in 1899.
Almost European feeling with both old and new architecture in the mix. I sometimes feel vaguely like I am in Paris.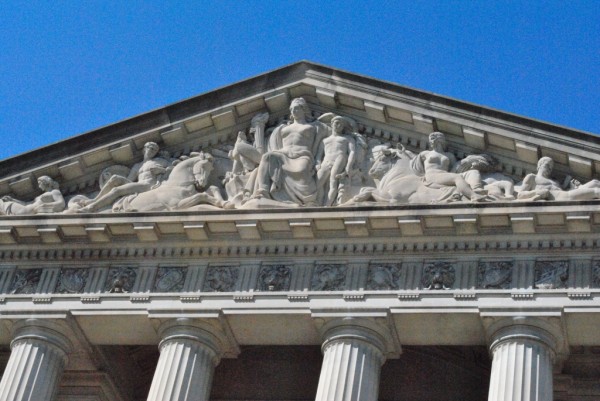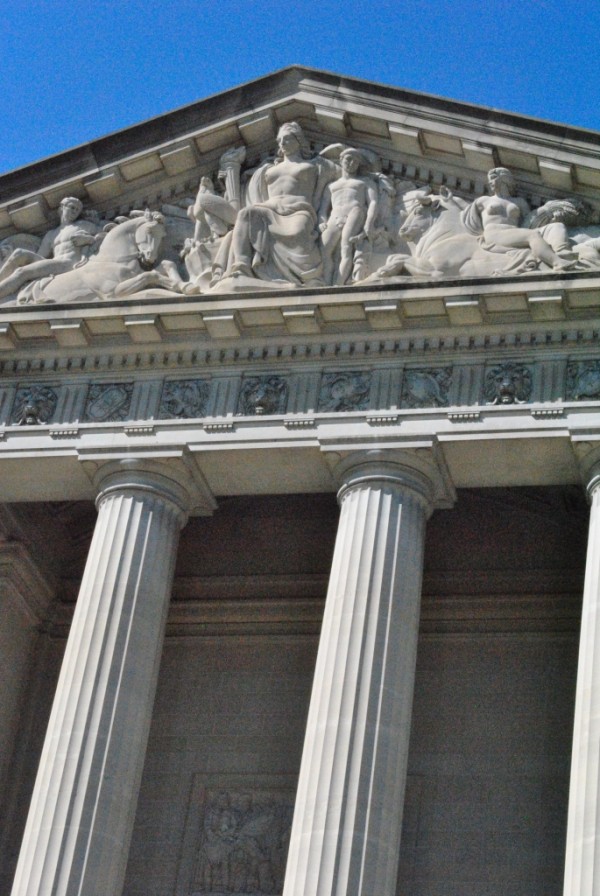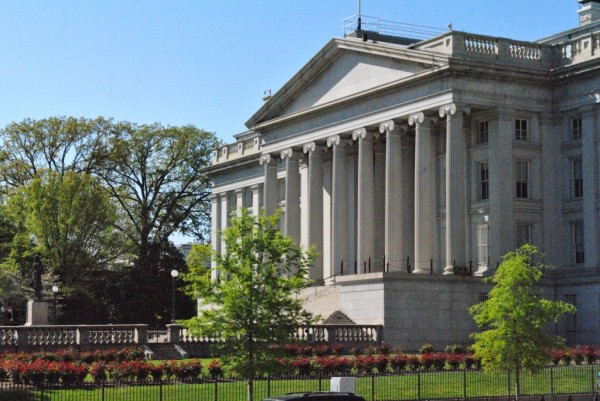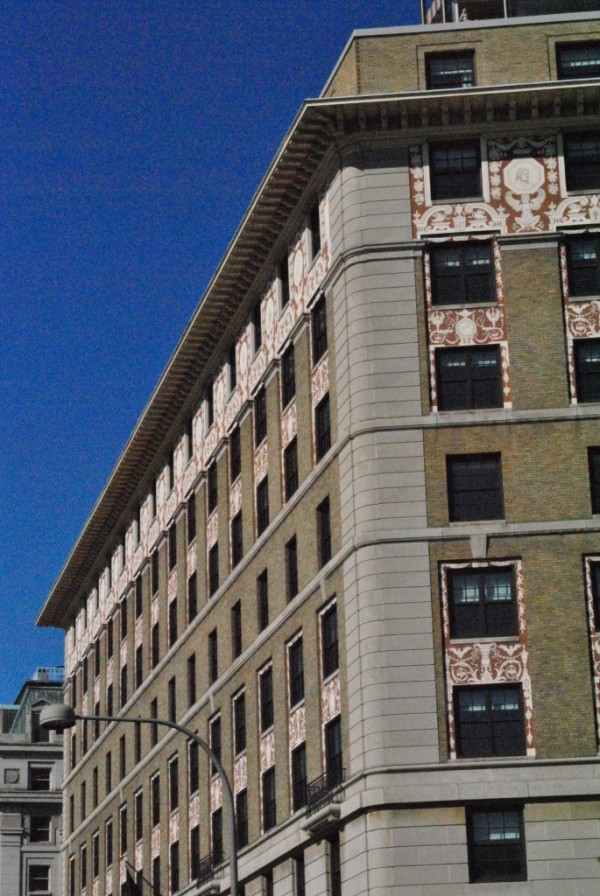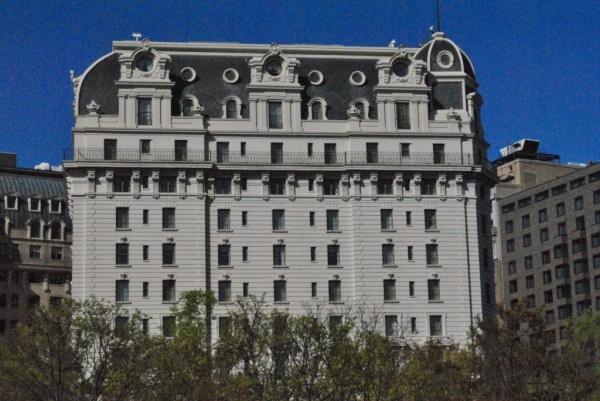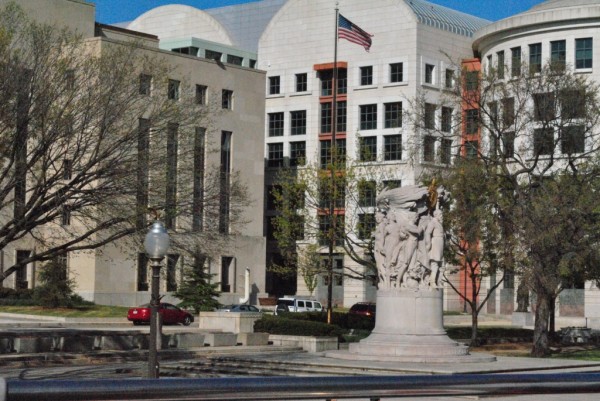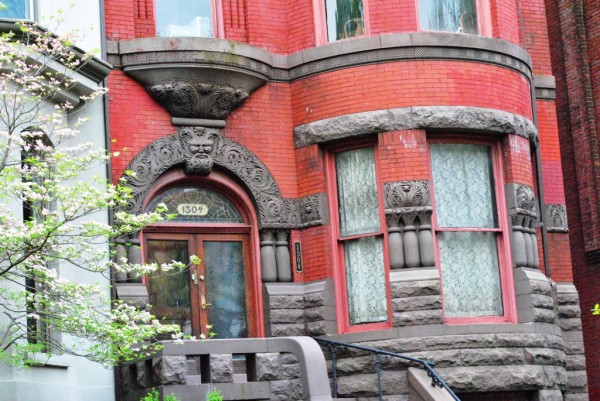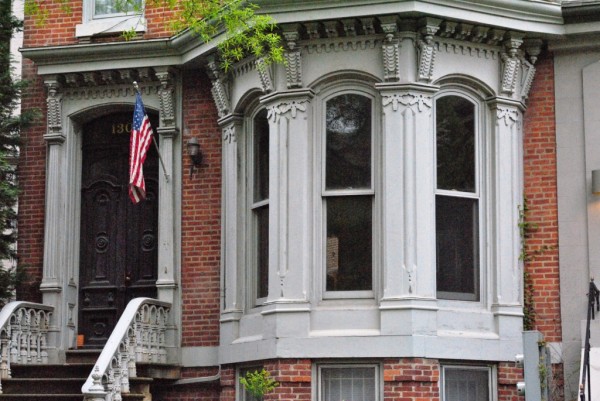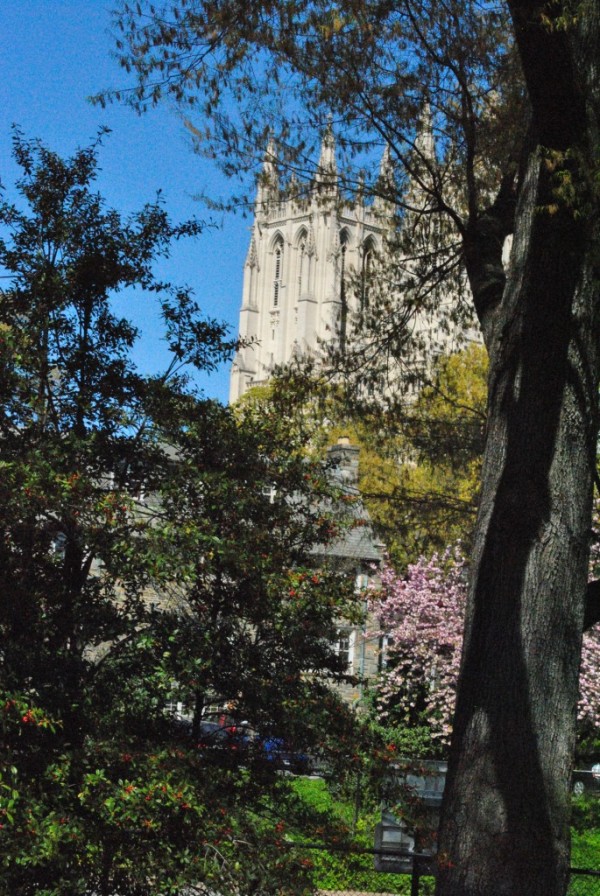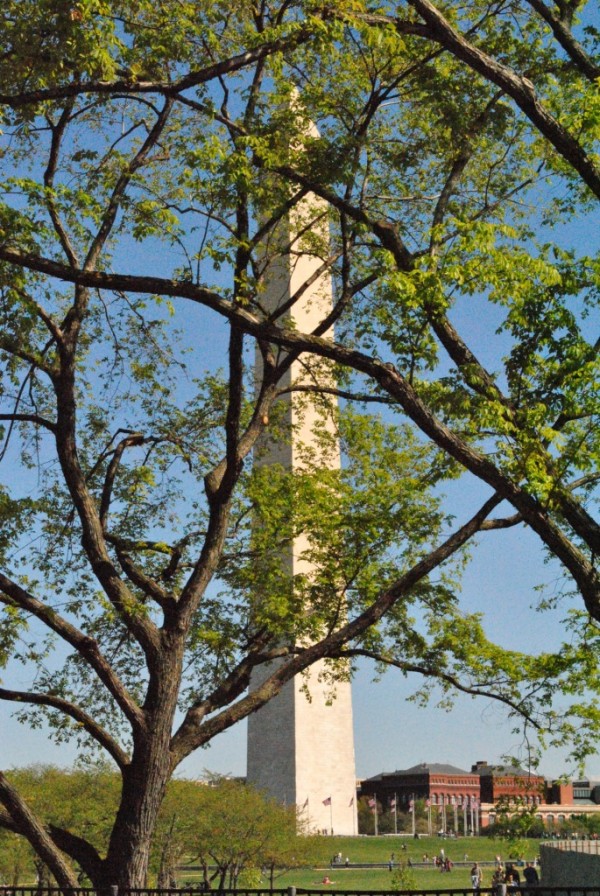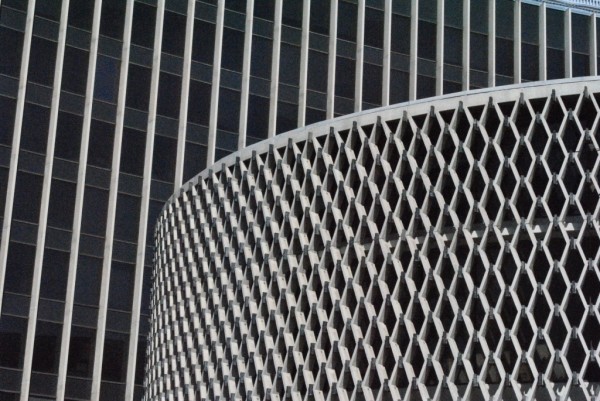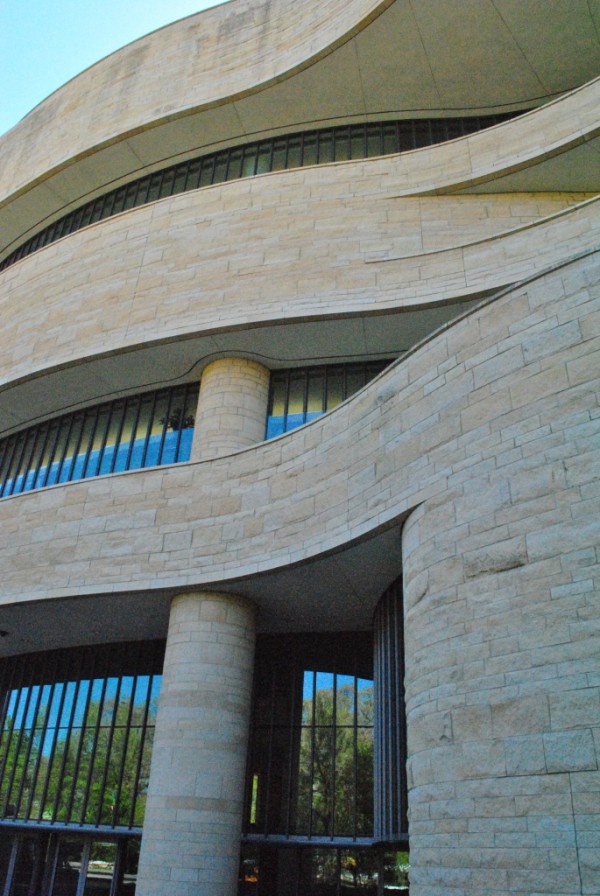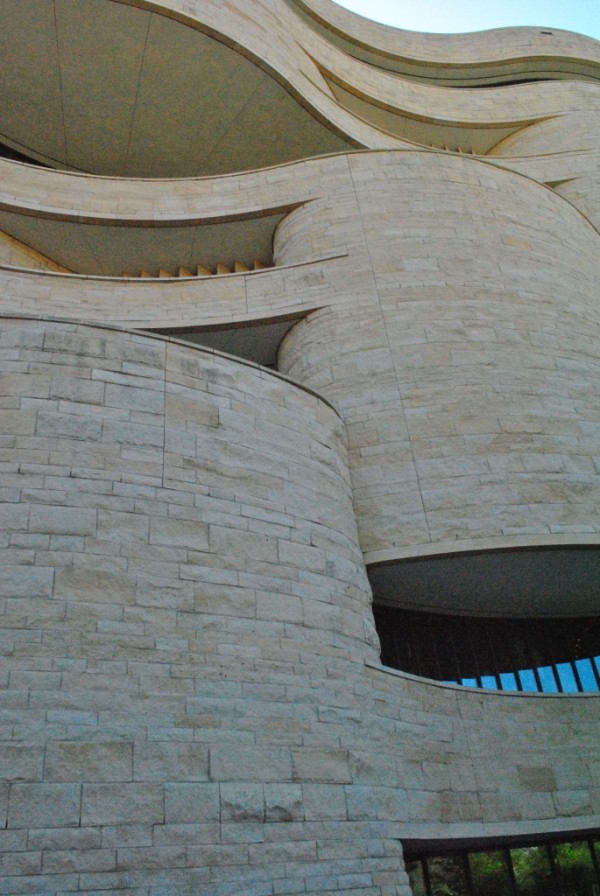 I love the many friendly places suited for congregating and relaxing.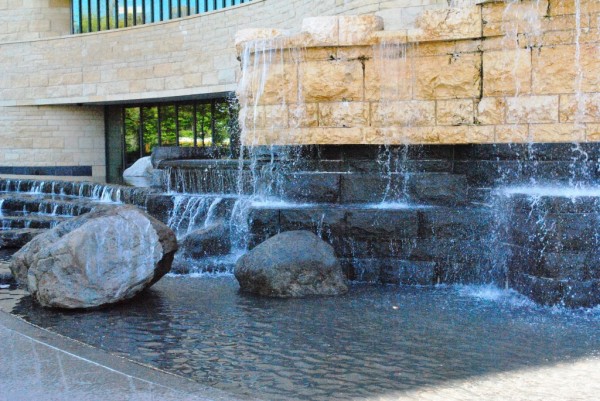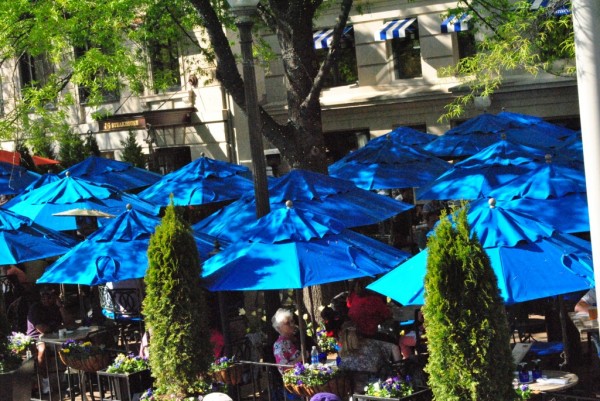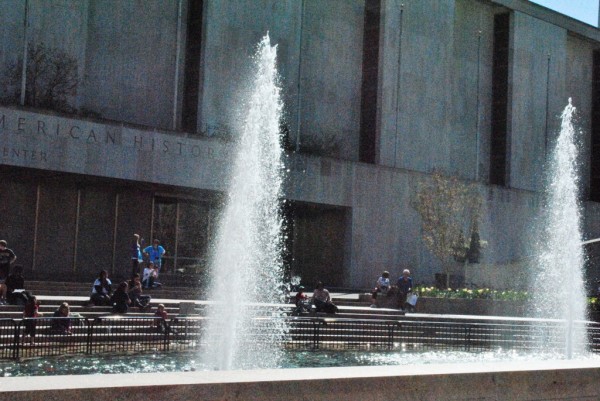 Different things in and around the museums inspired design ideas.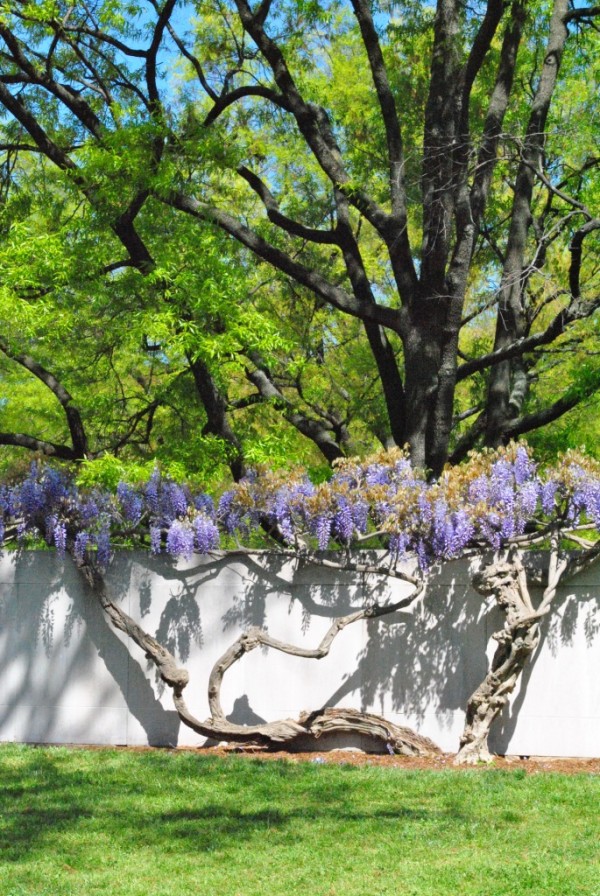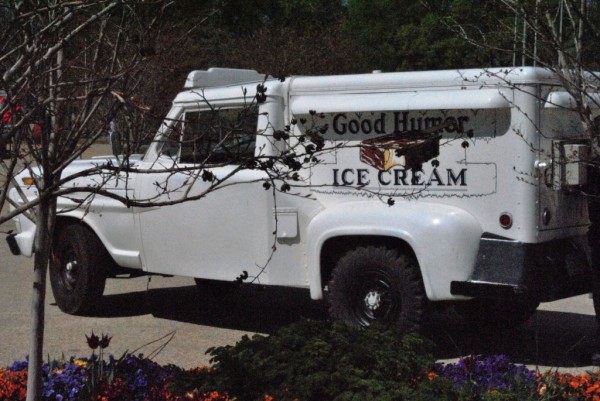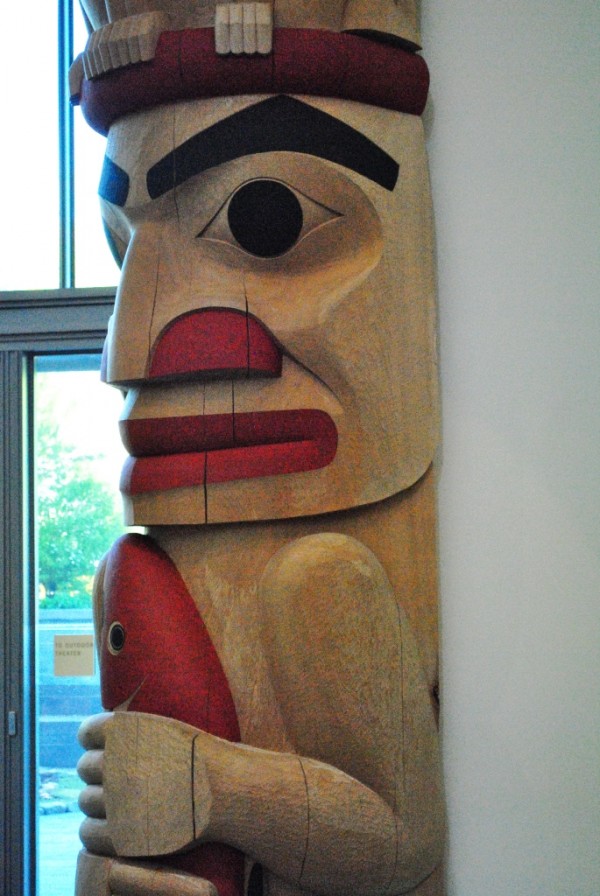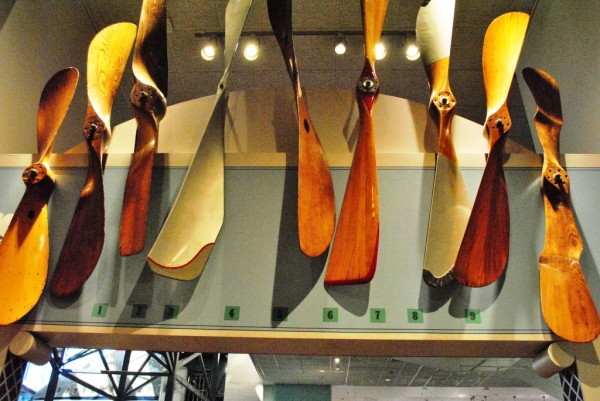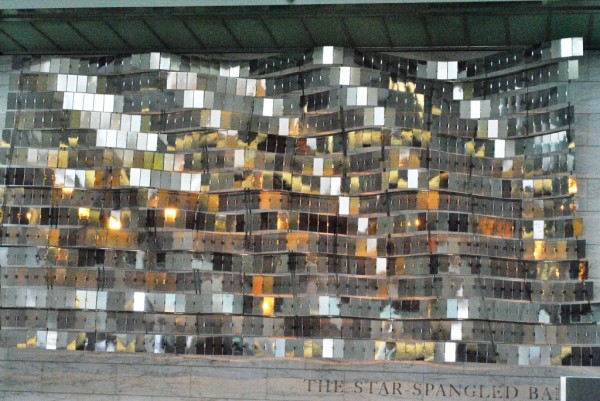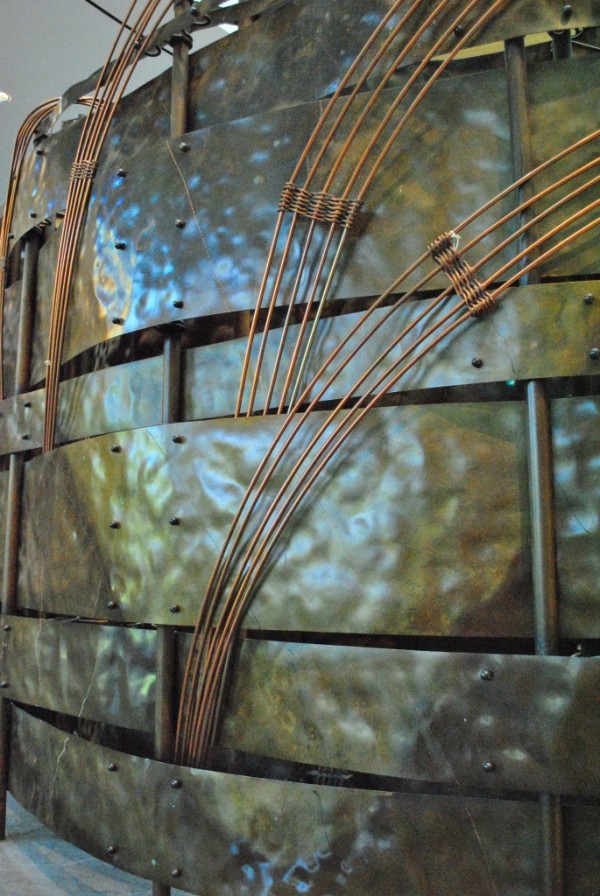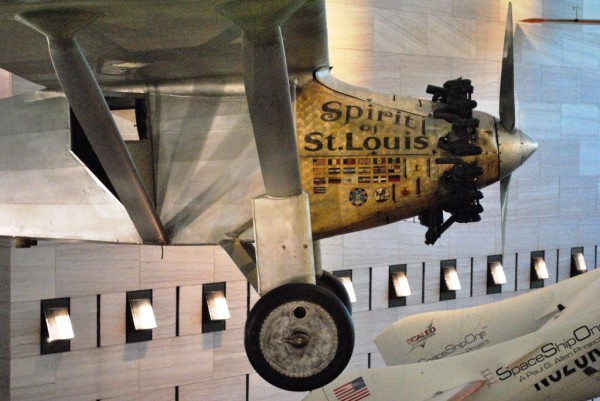 As much as I've been to D.C. (Mr. F&F commuted there for the last 7 1/2 years), there's always something new. It would take a lifetime to see all of the Smithsonians or walk all the leafy neighborhoods. Our wonderful French exchange student got to see a lot, however, in a fast-paced two days. And we enjoyed seeing it through her eyes.