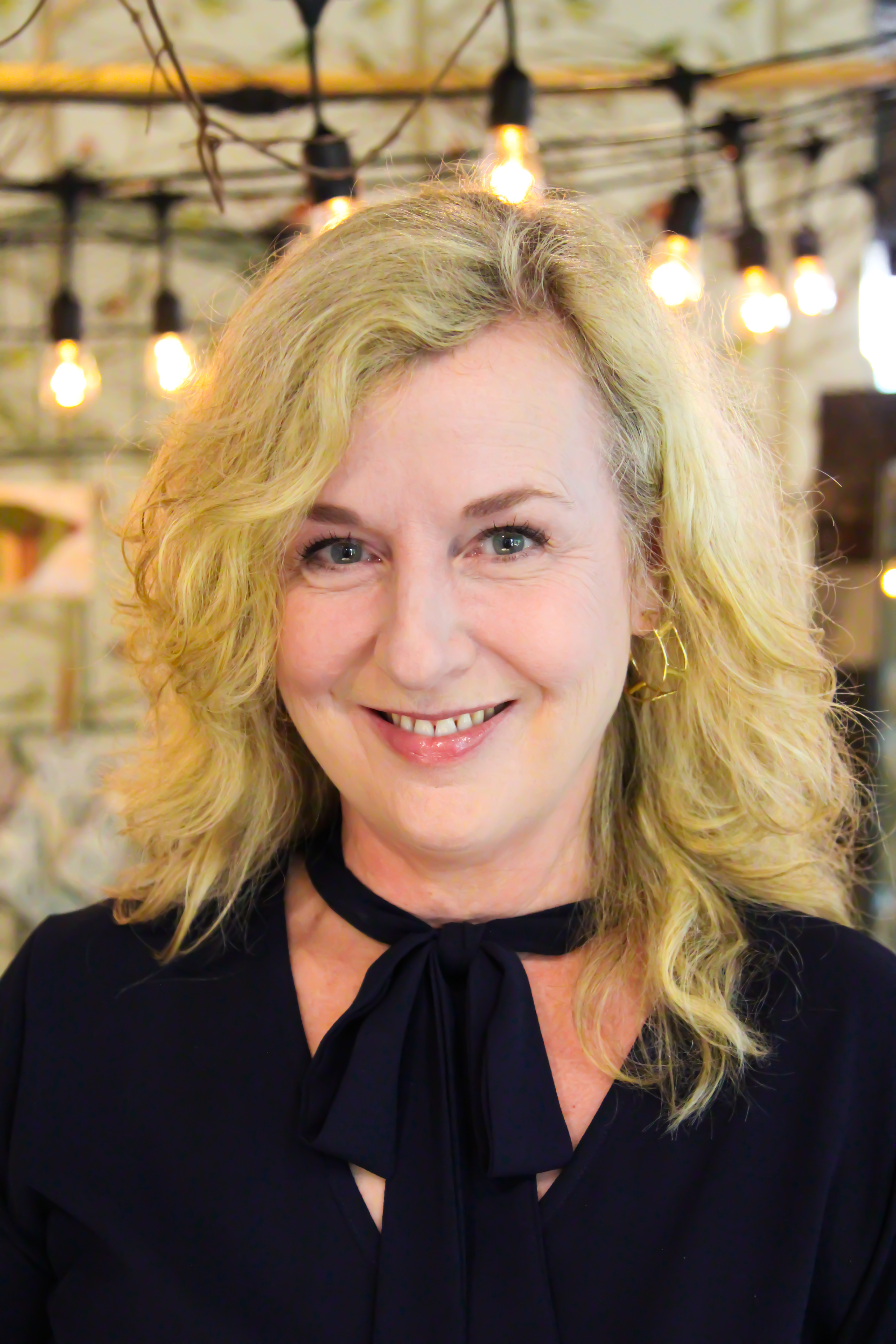 Carole Marcotte
As the lead designer and creative force behind Form & Function, Carole Marcotte tackles each design job with a goal to honor client's existing furnishings and decor. Using a fresh, modern spin and incorporating new pieces where necessary, the client's home comes to life through Carole's unique, meaningful process. In 2013, she expanded the design business to include a storefront with classic and funky vintage pieces alongside new Made-In-America and upcycled gift selections. Honored as one of Midtown Magazine's "30 People You Need to Know" for her work as producer of Design District Raleigh, Carole continues to promote her fellow design creatives in Raleigh.
Lindsey Kulp
Lindsey Kulp is a real antiques and vintage nut, which makes her position as Store Manager fun and exciting. During her down time she enjoys browsing the internet for fixtures and finishes for the home she is building with future husband, Trevor. She hopes to one day start her own business (and maybe even complete all those craft projects she started and never finished).
Ann Tahir
Ann loves shopping for antiques, so she fits right in as Weekend Manager at F&F! She has a degree in fine arts, and a real passion for painting. Her hobbies include cooking all types of food, sewing, and gardening. Although she has lived in a variety of cities across the U.S. (to include New York, Dallas, and Washington, D.C.!), she now lives happily in the Raleigh area with her husband.