La Cienega is the destination for designers and collectors alike…albeit those with deep pockets.
I enjoyed strolling La Cienega Boulevard design quarter and was pleasantly surprised by how friendly everyone was, though I'd been warned otherwise. From the shop girl who attended a small North Carolina college to Jamie from South Carolina to discussing politics with another, I made some connection in each store. Of course, Mr. F&F says I could talk to a tree and make a connection. Tis true. But sometimes I attract the crazy (more on that later with story of Getty Museum visit).
Anyway, even though I wasn't dropping a wad, I got private tours of the showrooms and enjoyed meeting folks in the design business out here. Very inspiring and most of the stores I visited carried antiques or vintage finds. Great to see what's trending here in L.A. which confirmed some of what I'm doing and inspired me to try new things.
First stop in La Cienega: Galerie XX, a museum quality treasure trove of mid century and deco pieces.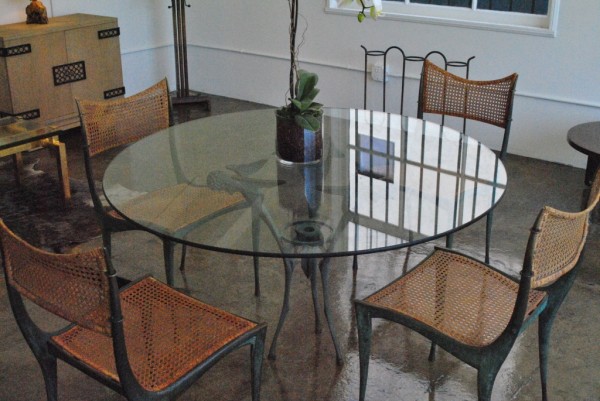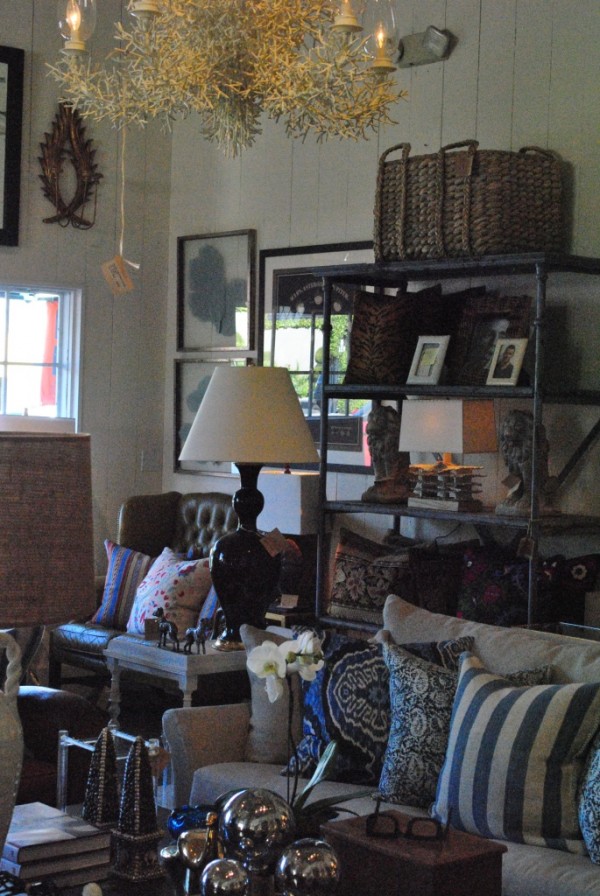 Spent the longest time in Reborn with their vast collection of lighting, both handcrafted and American made along side vintage pieces and beautiful handmade lampshades.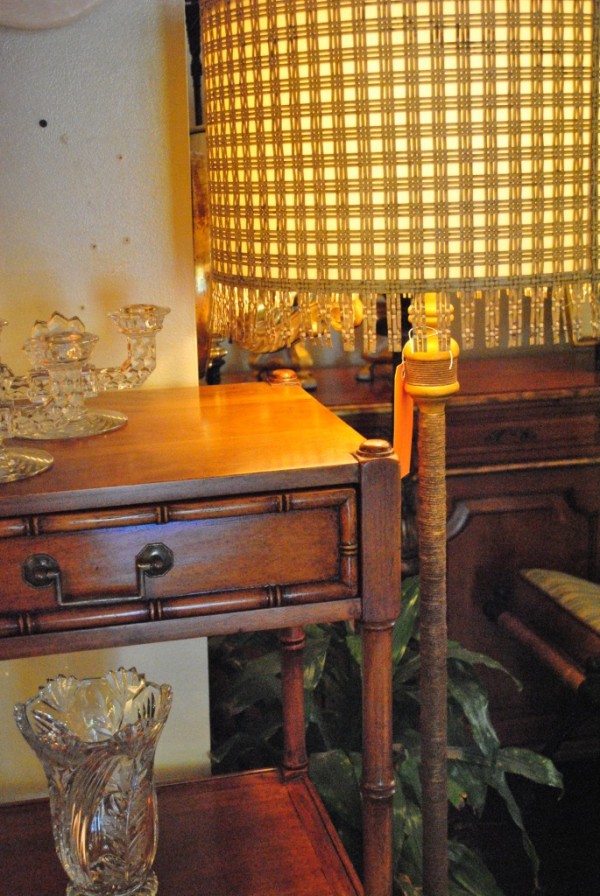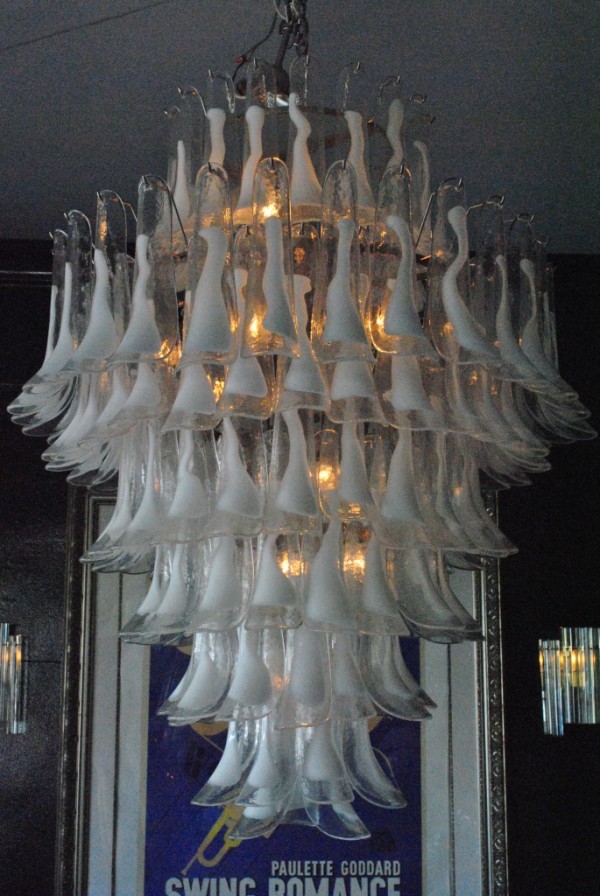 Too much talking again in Paul Marra, so I only snapped one photo of a divine Italian marble coffee table. I don't, however, think it will fit in my carry-on luggage.
Off The Wall lived up to its name with quirky, some oversized, fun pieces.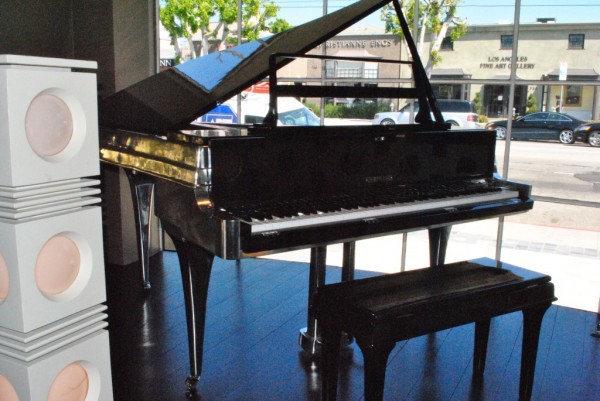 Mecox had a lovely old California style vibe.
The textiles were so inspiring at Pat McGann.
Lee Stanton Antiques was beautiful and pricey (as were they all, frankly), but I loved his vignettes and fun European finds.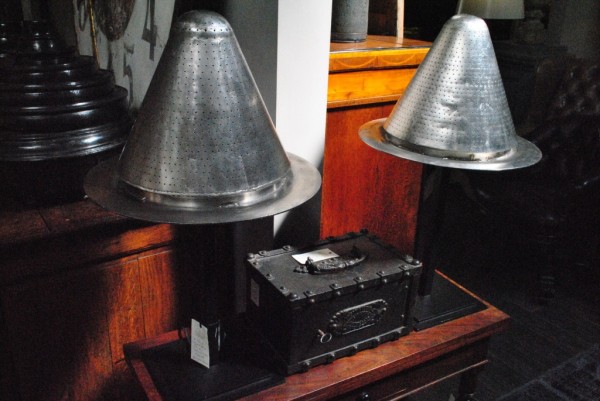 Downtown and its sister store, Outside Downtown, were probably my favorites. I loved their vibe and their styling.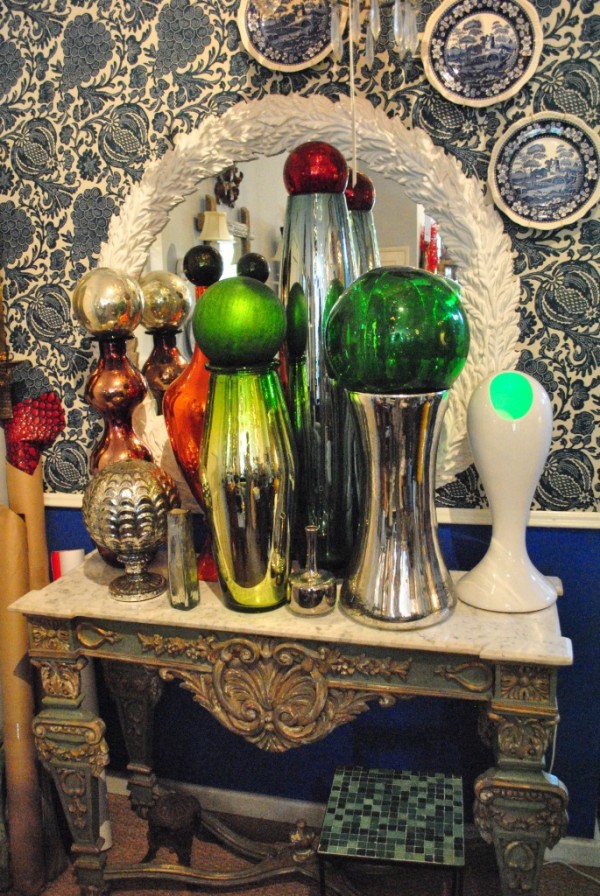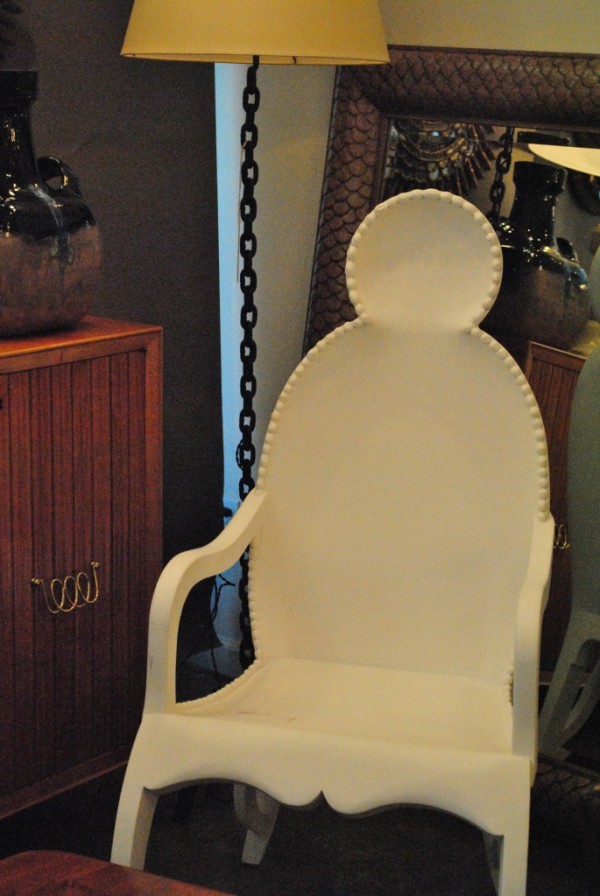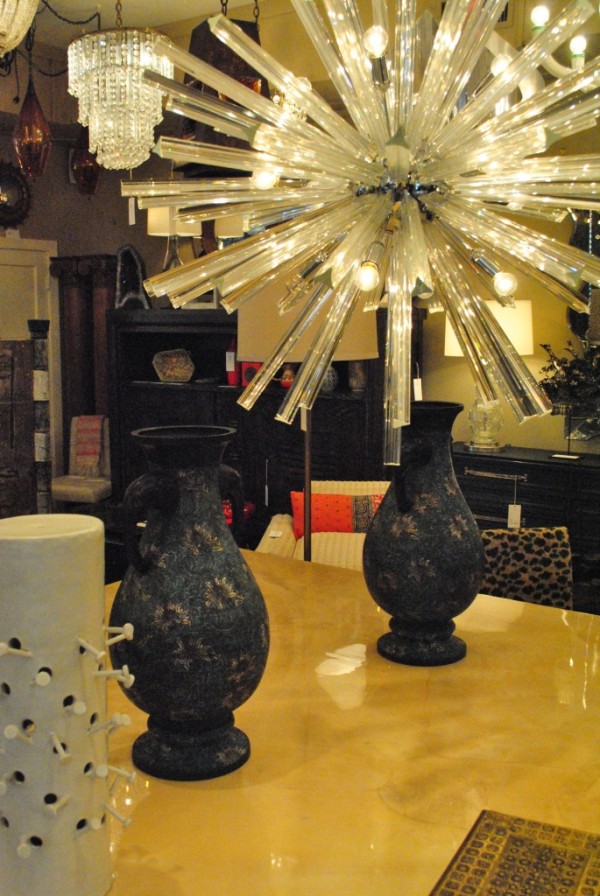 And finally, The Collection, the only store on the street that represents multiple dealers in one space, kind of like what I'm doing, only much more la-di-da.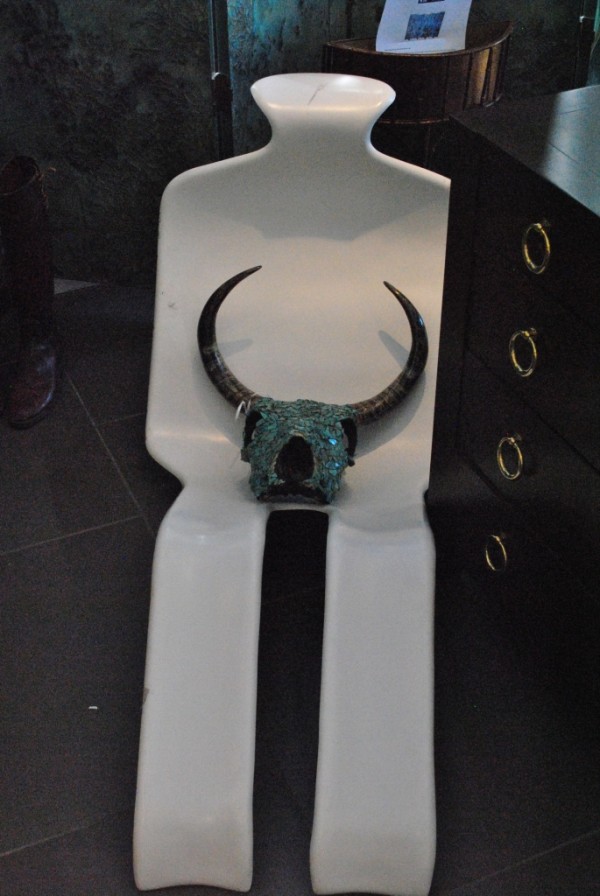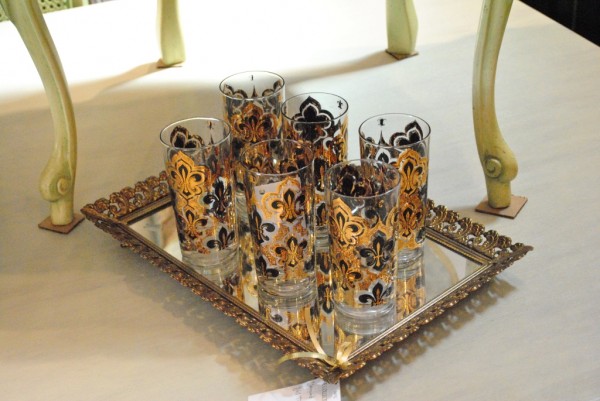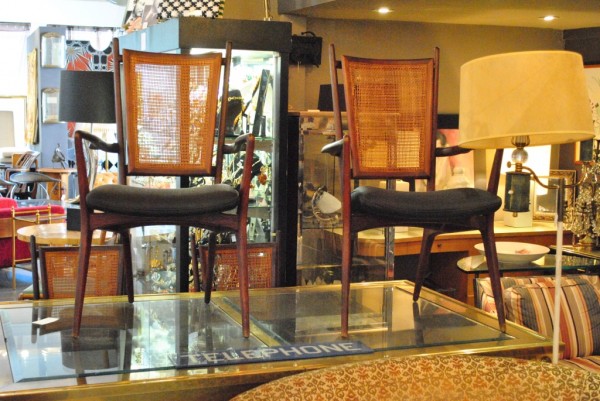 Getty Museum and a personal tour of a private home you won't want to miss! Ciao.