Wandered around NOHO (North of Houston) Design District which is roughly bordered by 4th Street to the north, Bleeker to the south, Lafayette to the west and Bowery to the east.
NYC Part 2 also included walking past here on the way. This is for you, college boy. Get through exams and everything will be all right.
Enjoyed the architecture and quirkiness of these modernized buildings in NOHO.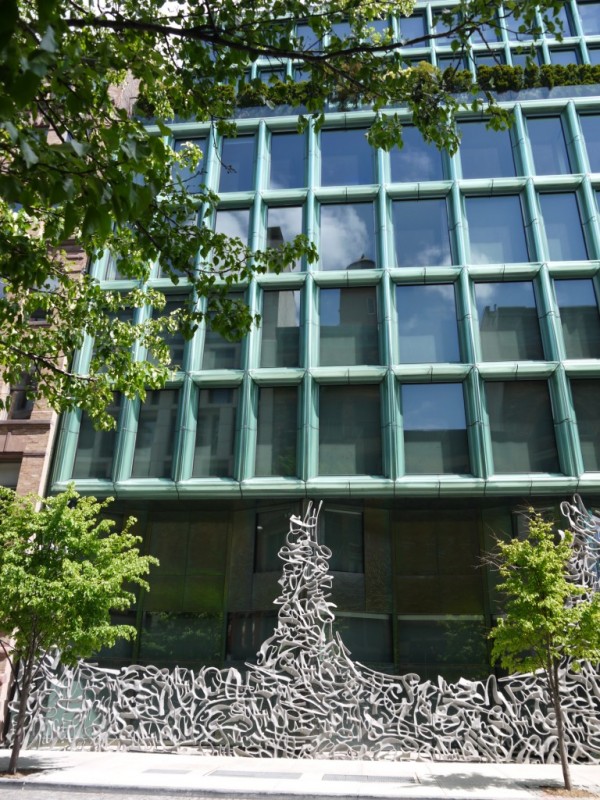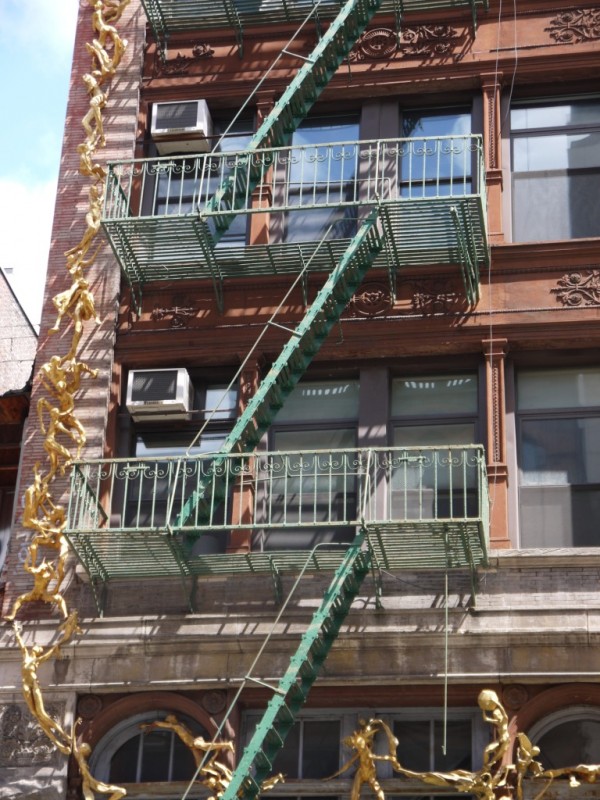 Stopped in Lobel Modern with furniture from the 40s through the 80s.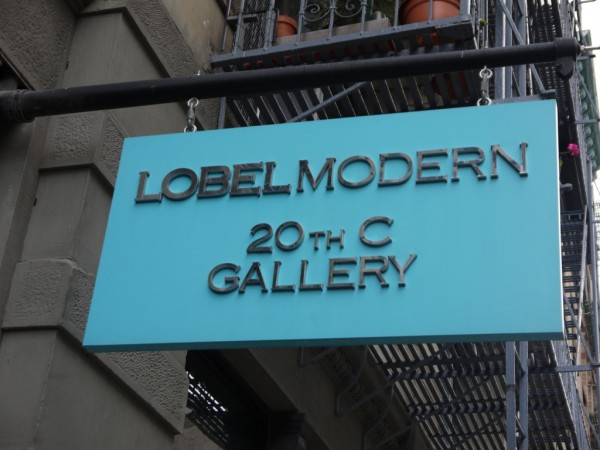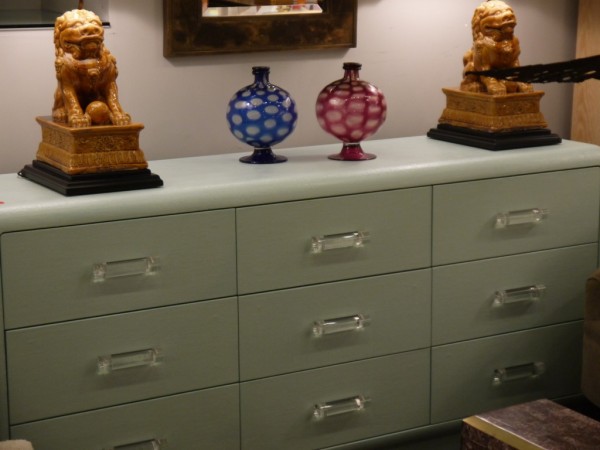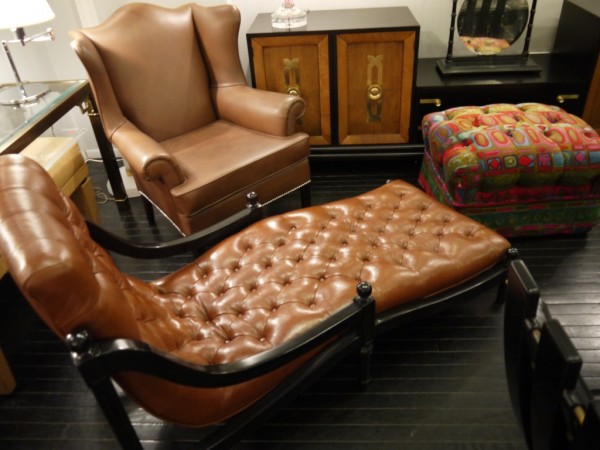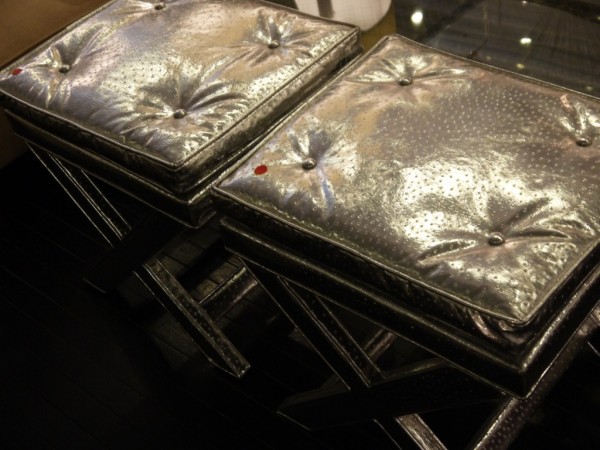 Lunch break at Prune, made famous recently with a memoir, Blood, Bones and Butter, penned by the chef (who also happens to be a James Beard recipient).
Take an autobiography that reads like fiction and mix in a chef who also has an MFA in writing and you have a great dish read. The focus of the restaurant is on simple, good food, locally sourced and delicious. Here's my first course.
Had to make another food stop with my sister who's in the restaurant business. Checked out the best smoked salmon in the city and other assorted goodies at this small grocery store.
Moved onto Orchard Street, exploring smaller art galleries.
Found an interesting "pop-up" shop called Leftover Luxuries. The owner has done this in other cities, a very interesting concept. She says the purpose is to bridge the gap between auction houses and tag sales by providing short term consignment. Her website is right up F&F's alley, promoting the "too much stuff" factor and the reuse/repurposing aspect. Great selection of high end stuff at deeply discounted prices.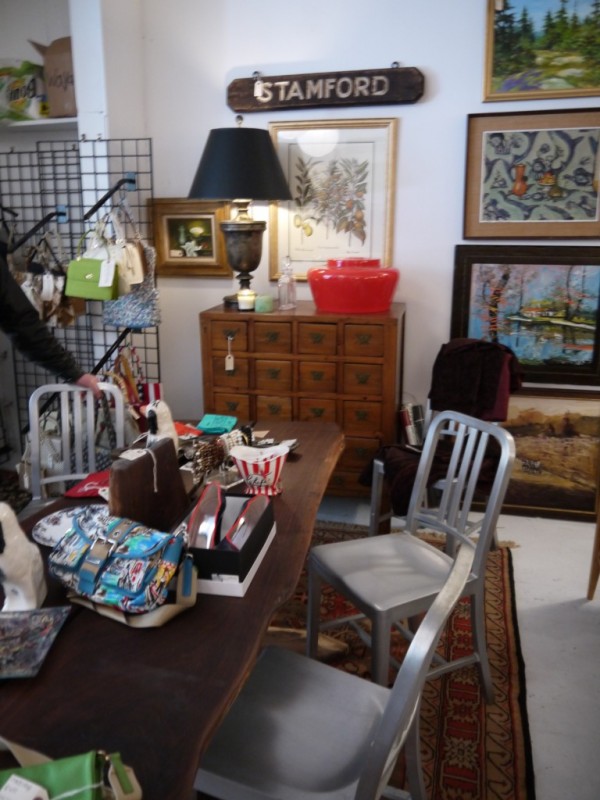 Onto lower end of Broadway for a little shopping…then explored the lower end of the High Line.
A walk back through Chelsea to my hotel and finally, War Horse at night.