Had a wonderful evening in this installment, NYC Part 4 Park Avenue apartment.
My uncle has led a fascinating life as an educational filmmaker and film executive. First, cocktails at his NYC Park Avenue apartment and later, dinner at a classic New York Italian restaurant. He has lived in this apartment for forty years and it is an example of timeless design.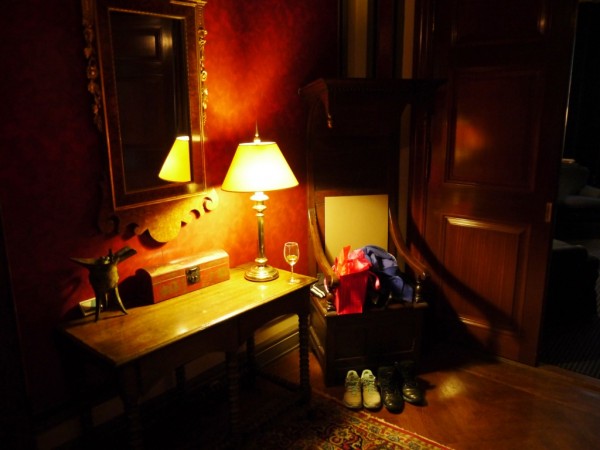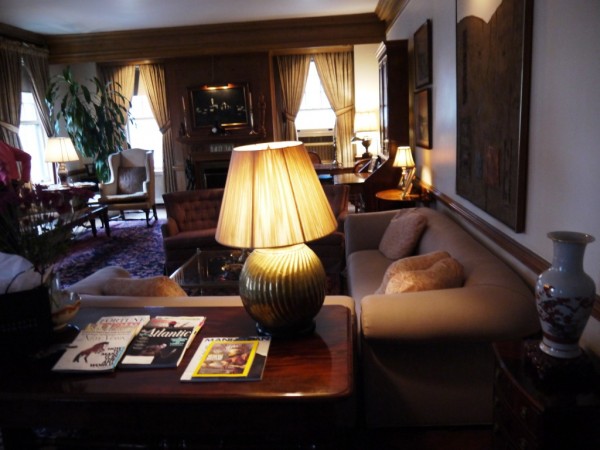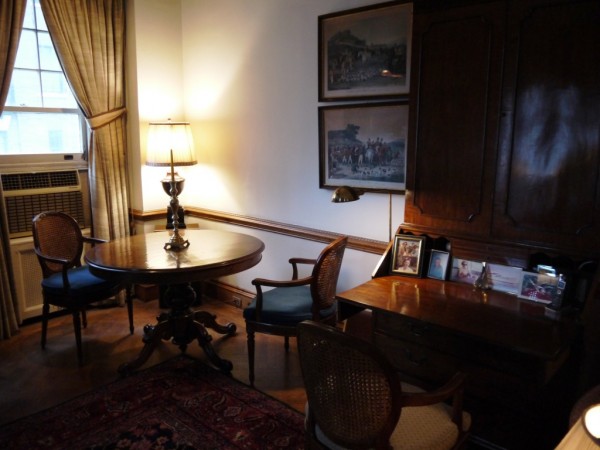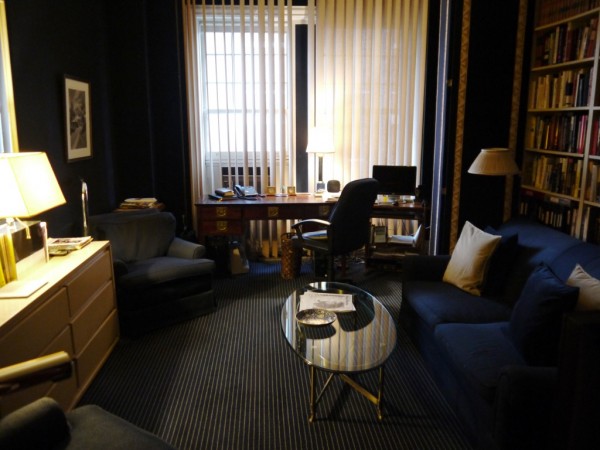 It was a wonderful evening and always great to spend time with family, especially in this lovely setting. Camera battery fortunately lasted to the end of this evening, but died thereafter. I was using little man's camera this weekend as mine is in the shop and he told me to bring his battery charger, but in the end I decided to save space in luggage. Hate it when the 12 year old is smarter than me. No more photos of NYC but some more blogging about great design finds to come.