This is my eighth and final blog about L.A., but don't think I won't be mentioning this city again!
It has been so rejuvenating, for many reasons, and I'm sure I'll reference it in the future. For my last day I decided to drive over to Pasadena, check out old town and the notable arts and crafts architecture.
Cruised around downtown, had lunch, and toured the Gamble House in Pasadena (as in Proctor and Gamble), a wonderful example of arts and crafts architecture by brothers Charles and Henry Greene.
Pictures were not allowed during the tour but the outside gives clues of the simplicity and clean lines reflected inside. The wood and joinery were extraordinary – wish I could have done this tour to learn more.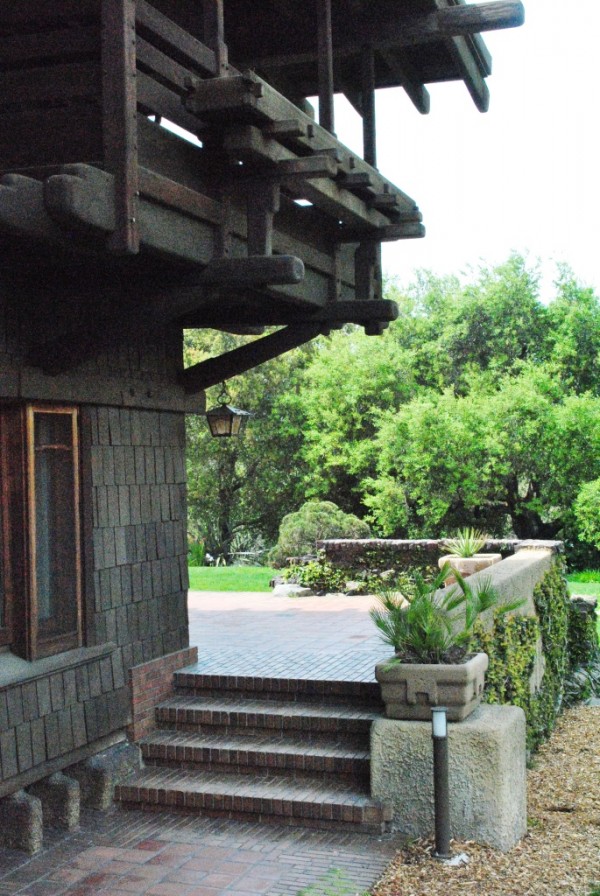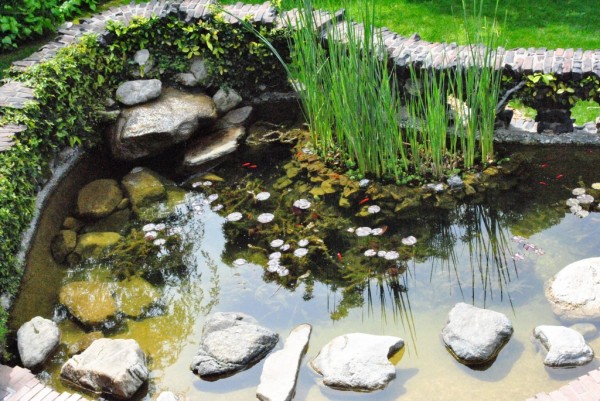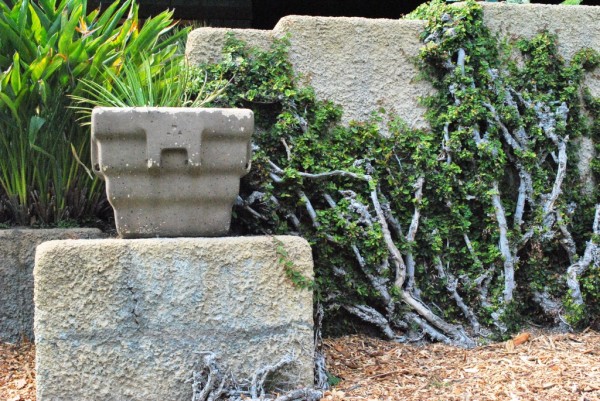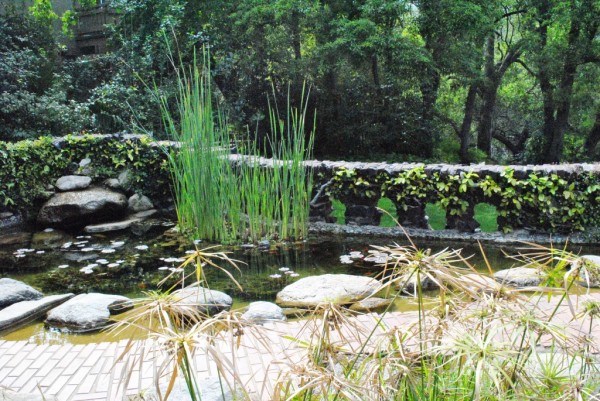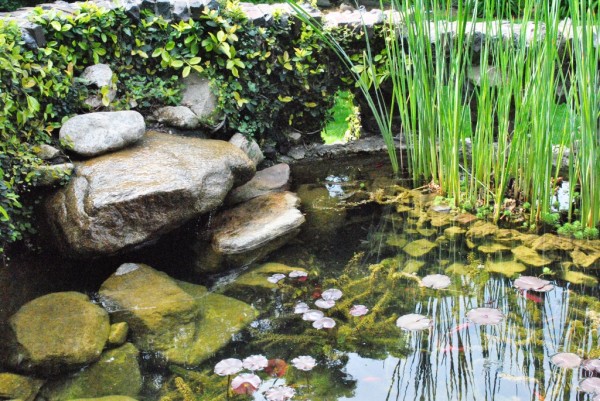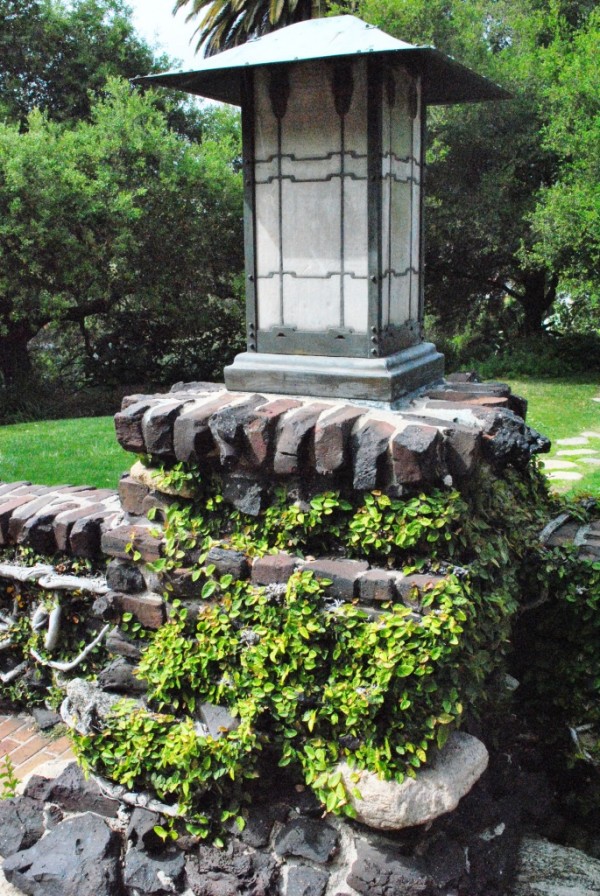 Cruised along Orange Grove Boulevard where the Rose Parade floats assemble, and also checked out Millionare's Row. Spent the last afternoon and evening on the rooftop of my hotel, a favorite hangout all week.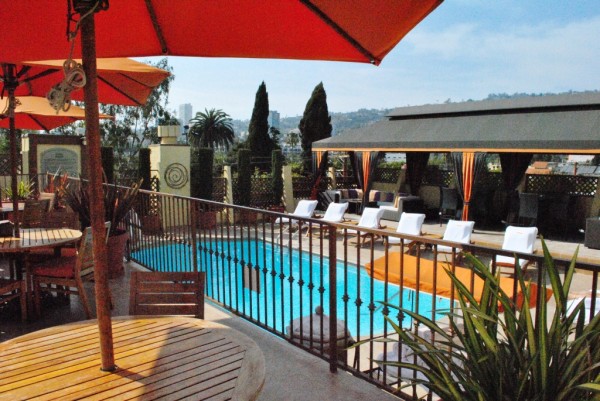 Thanks to Martin, Kyle, Kevin, and Bad Boy for an impromptu going away party on the roof, my very own group of mad men. Great way to end a wonderful ten days.